ALOUANE
SAID - RUSPOLI

---
Junior Designer with a social sciences background, I have shown pertinent creative skills in a variety of disciplines, including product design and fashion. Passionate about culture and people, I thrive in diverse environments.

Vestiges

Design Project
2019
Eindhoven
This collection of tiles aim to encourage a vernacular design related to the ruins of a city. It proposes different textures created from fragments of ruins, inviting the user to compose his own façades in his own way. The relief and textures are directly modeled from actual ruins and shaped into tiles. The method used is based on transferring photography and modern printing techniques into ceramics.
---
Phoenix Dactylifera
Design Project
2019
Eindhoven
The wood of the date palm tree of North Africa is very rare and fragile.
This project aim to solidify this specific material in order to amplify its natural and original aesthetic qualities given by its fiber structure inside of the trunk. The association with a transparent resin prevent it from breaking and magnify its visual qualities. This set of symbolic objects is inspired from baths wellness, and aim to refere to the North African culture of common baths and hamams.
---
Henrik Vibskov – AW19
Printed Patterns


Design Team Intern
2019
Copenhagen
Creation of a pattern for the AW19 collection
---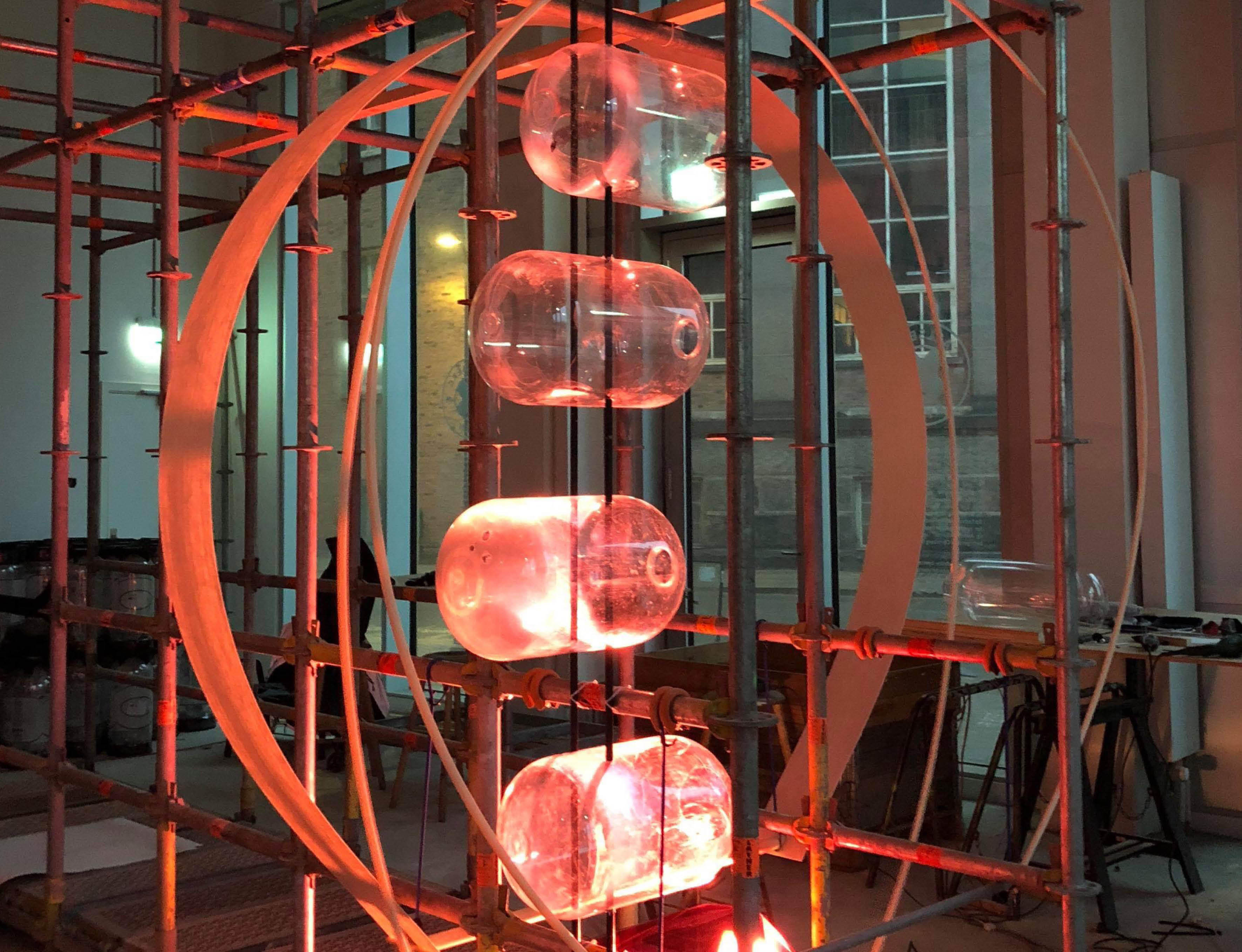 The Radish Arm Charm
Henrik Vibskov AW19
Design Team Intern
2019
Copenhagen - Paris Fashion Week

I worked as a designer for Henrik Vibskov Studio with the Set Design team. We developped together entirely the main Installation for the Fashion Show.
As a young creative designer I collaborated in the design through the research and proposition of ideas, and research for the making.
I did wotk in all the phase from the scratch of the project, alongside the designer Henrik Vibskov and the architecte Harry Clover.

︎ The fashion show
---
Shoes
Henrik Vibskov AW19
Design Team Intern
2019
Copenhagen
Design of the shoes for the Fashion Show in Paris and for the photoshoot of the collection AW19
---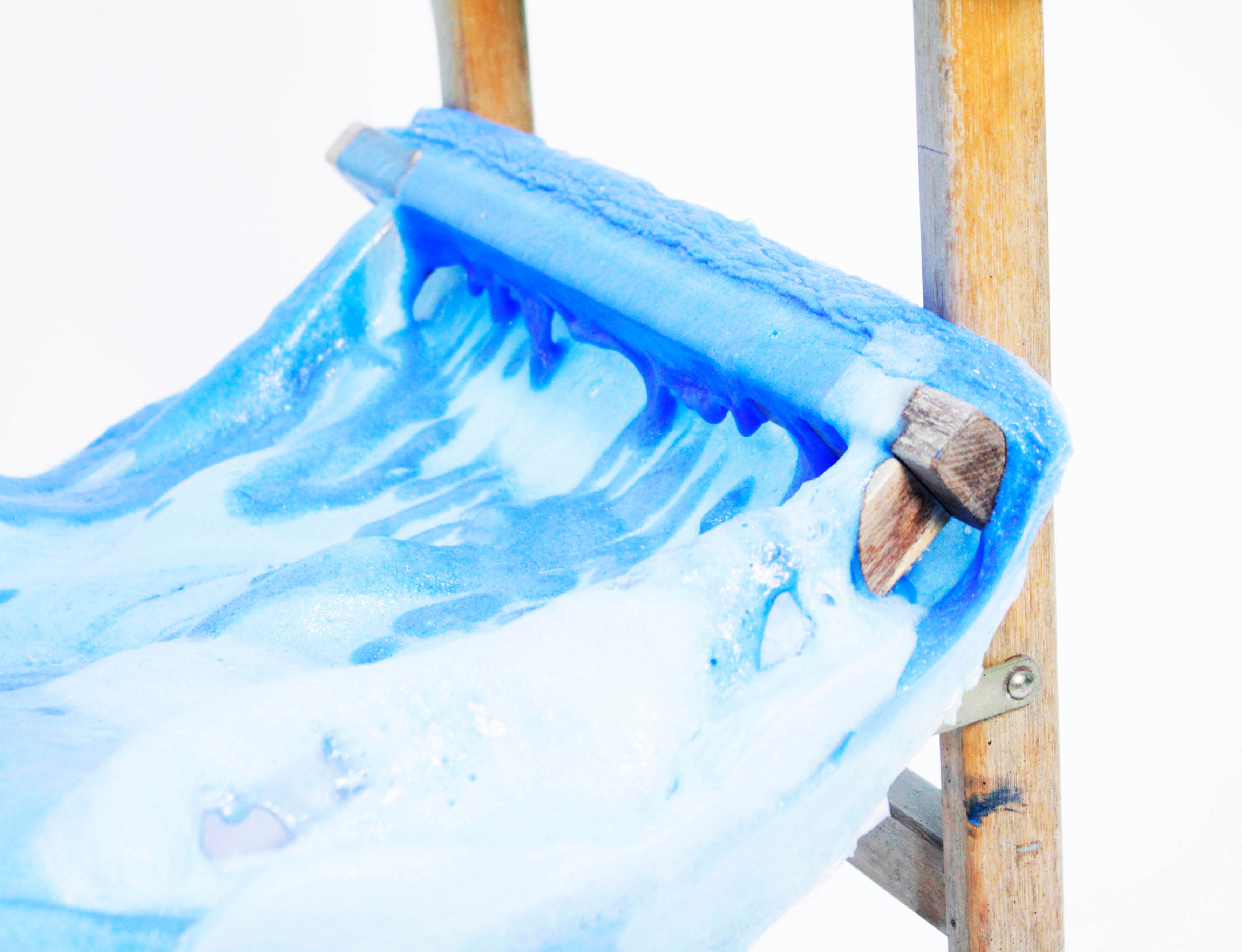 Sneakers Material
Material and Visual Experiments
2018
Eindhoven
This project is a personal research of materials and shapes.
The starting point was the decortication of a sneaker. What are the materials, how are they associated with each other? The experiment consisted of combining the various materials in a minimum number of steps: expensive foam, leather, rubber, fabrics. The continuation of this research was to propose an object that takes up the materials and identity of a sneaker, but with another function, and still related to sportswear.
---

In Situs

Series of Photographs
2018
Morocco
In the region of Guelmim-Oued Noun in Morocco, the large pieces of fabric are used in multiple contextes and for many different purposes. It is found where we don't expect it, and become part of the landscape. This series of photographs is focused on capturing the natural aesthetic of textures and colors of both human activity traces with the beauty of the natural landscape.
---
ASR © 2021